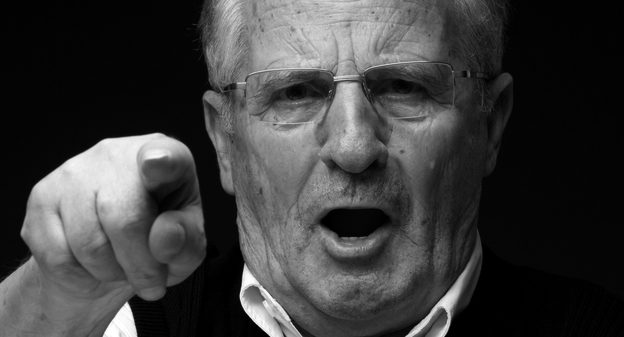 BPAS (British Pregnancy Advisory Service) wanted to build their individual giving programme, but also capitalise upon the interest and passion generated by their campaigns and the issues surrounding their work.
We developed a number of press ad creatives based on research into their target audience and the issues we could present to them. We also developed a test media strategy alongside our experienced media buyer. The issues were sensitive and polarising, so our experience in developing appeals for 'difficult' causes was very useful.
The test campaigns provided lots of useful information and some very strong performances.  This enabled us to identify some strong, successful creatives to use for rollout, and titles to place them in.