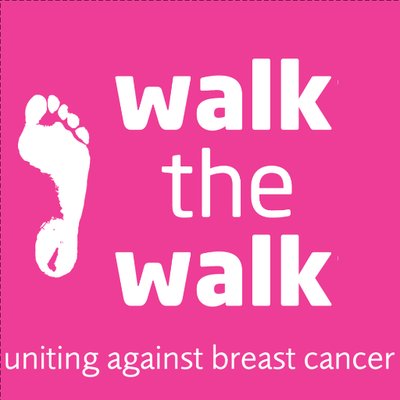 Breast Cancer Charity Night Walk: The 22nd MoonWalk London is the original night charity walk organised by grant making breast cancer charity Walk the Walk.
Walking through London at night in your decorated bra whilst raising money and breast cancer awareness!
May 11th 2019 | Location: Clapham Common
Distance: Full Moon Marathon (26.2 miles) or Half Moon Marathon (13.1+2 Miles)
Registration fee: £49.50  Minimum sponsorship: £100
Sign up for this inspirational experience!