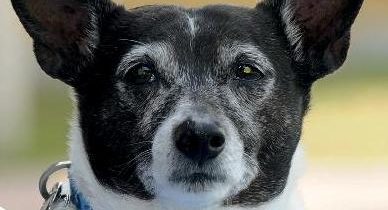 ChangeStar fundraising agency was excited to work on this Blue Cross charity appeal, the first in a long relationship between the agency and this pet charity.
We developed a cash appeal on the subject of 'golden oldies' – older pets who can take longer to rehome, as people may overlook them in favour of younger pets. We focussed on the story of Katie – a beautiful Jack Russell who needed a new home.
We used a range of innovative fundraising techniques within the pack, and our personalised, data-driven approach once again proved a winner – the pack smashed the target and achieved one of Blue Cross' best results!