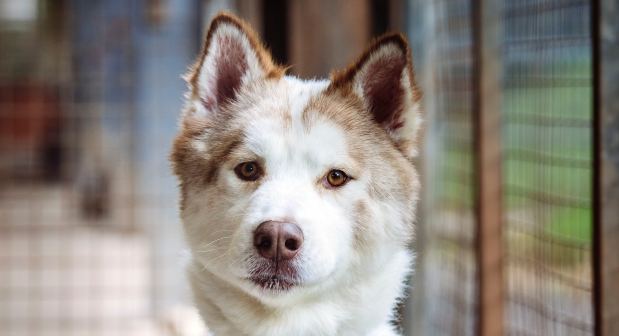 As part of our very successful work with them on donor appeals, Blue Cross asked us to help them improve the execution and performance of their digital fundraising appeals, including emails.
With a combination of creative and strategic advice driven by analysis and testing of different approaches, we helped them to drive the performance of their digital fundraising appeals to record-breaking levels.
We tested a fundraising email with specific financial asks given against an email without them. The results were conclusive! The email with financial asks had a response rate more than 60% higher than the email without them.
In 2019, ChangeStar continues to write fundraising email copy for Blue Cross, and advise them on best practice, in tandem with creating printed cash appeals.
Also read our blog on digital fundraising by email