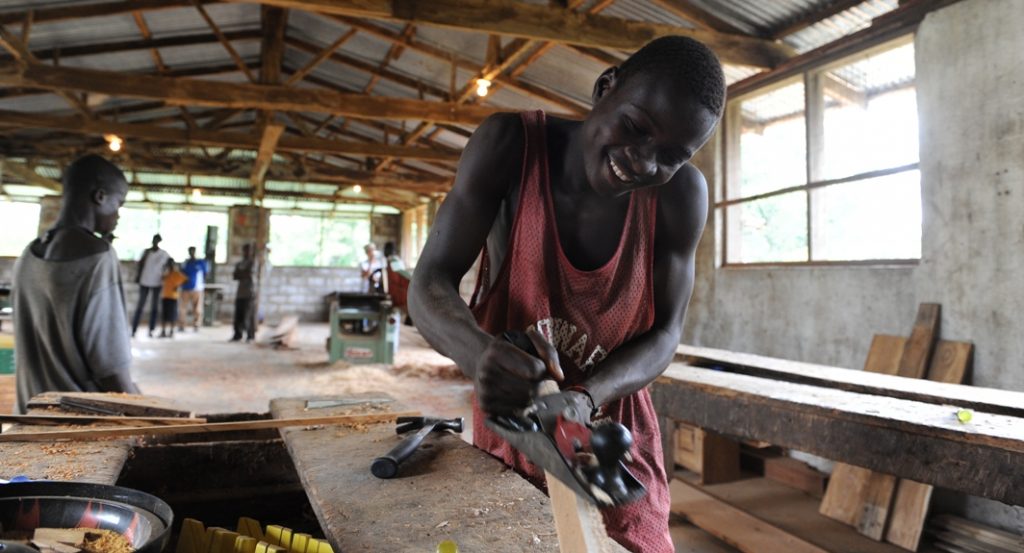 ChangeStar fundraising agency are experienced in creating charity newspaper appeals that really stand out and generate donations.
Y Care International wanted to test supporter recruitment in a reasonably low-risk but scaleable way. We advised them on a test and rollout strategy, as well as targeting. We also developed creative for the test press advertisement.
We wanted to achieve cut-through given the large number of emergency press ads being published at the time by International Development charities, so we took a different angle – looking at what happens to people's lives in an emergency once media attention has moved on to the next disaster. We showed the aftermath of the Ebola epidemic in Sierra Leone, one year after the emergency had hit the headlines, where people's lives were still being destroyed by its after-effects, and Y Care was continuing to help them – even though the public's attention had gone elsewhere.
See another charity newspaper appeal by ChangeStar here, for WWF