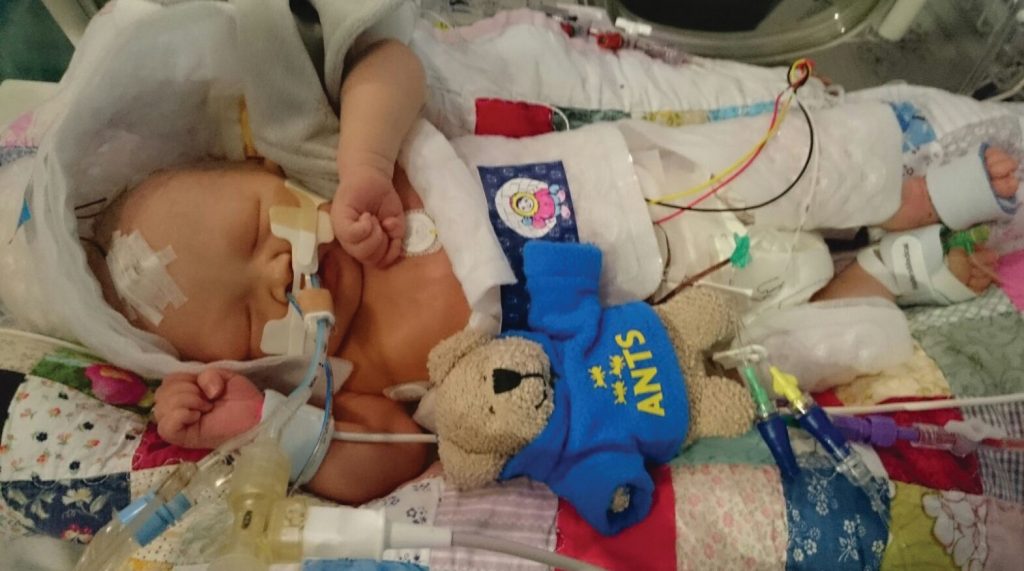 We helped Addenbrooke's Charitable Trust to develop a 2018 Christmas cash appeal to raise money for an incubator trolley for newborn babies.
Our emotive main letter is written by a mother, extremely grateful for the care her own critically ill baby Hope received at Addenbrooke's, and she tells the story of the traumatic events her family went through.
We presented the donor with a problem they could solve – 'the ambulance doctors and nurses aren't able to reach every newborn baby that needs specialist care'. We explained to the reader that 'There is a simple solution to this problem. Addenbrooke's urgently needs an additional incubator trolley. With a gift of <Ask1> today, you could help to buy that incubator.'
Instead of dry technical information about the incubator trolley, in this Christmas cash appeal we instead motivate donors by showing how each feature will help a baby, using handwritten captions in informal, warm language pointing to parts of a trolley image.
Cash appeal results
This Christmas cash appeal resulted in Addenbrooke's Charitable Trust's most successful cash appeal ever! The charity received an average gift of £58.64 ex Gift Aid (beating the target of £55) and an ROI of 2.26:1 (target 1.85:1).