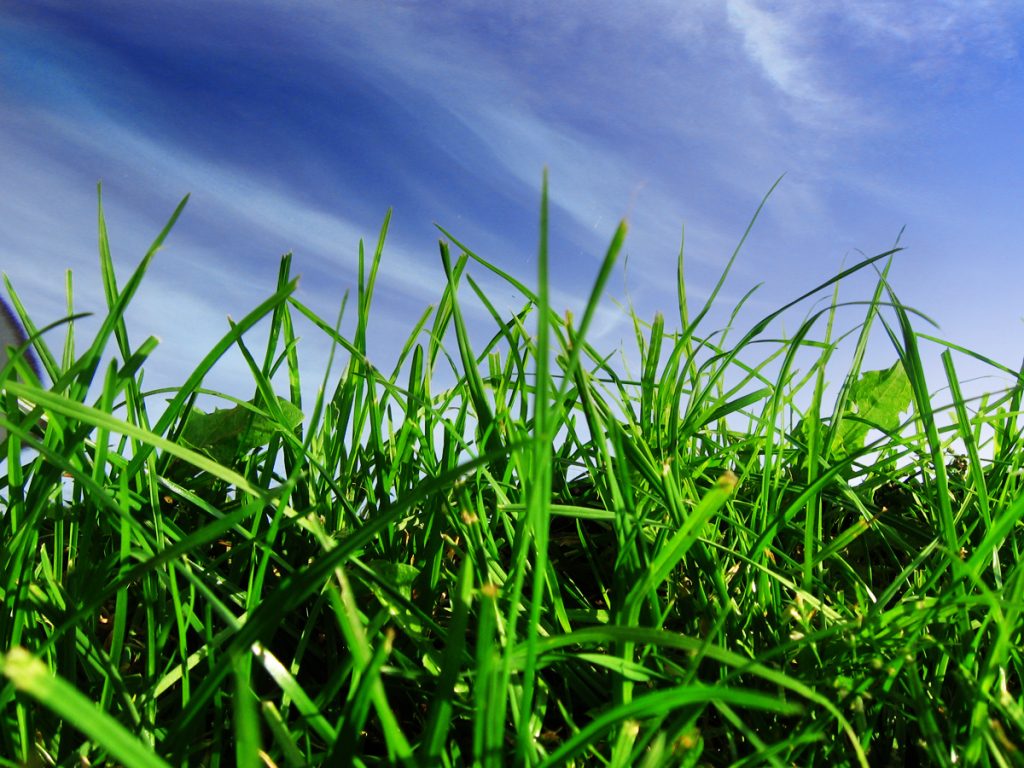 We have produced a number of successful appeals for the Green Party. This example is fora pre-General Election appeal.
We focussed the pack on the launch of a General Election fund, sent months in advance of the General Election, to enable the party to build the funds needed to fight a strong, targeted campaign and achieve its aim of winning at least one parliamentary seat.
We used the pack to emphasise the tangible items that supporters could help the Green Party to buy (such as advertising space) and the specific impact this would enable them to achieve. By focussing on specifics like this we were able to reflect the party's highly focussed, effective approach to campaining in the Election, and also show the real impact that one person's donation could have.
The response was extraordinary – nearly twice the target response rate and three times the target income. And the bigger picture was even better – Caroline Lucas gained the Green Party's first ever parliamentary seat.
An insider at the Green Party informed us that our work made a major contribution to this result – for which we are delighted.
Results like these have cemented our reputation as the fundraising and campaigning agency for political organisations.