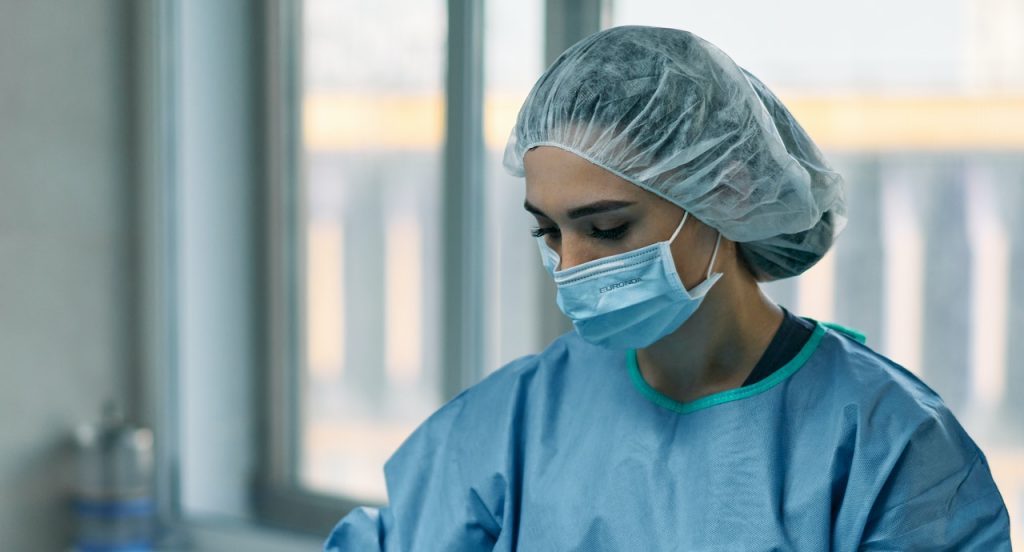 Kids OR is a revolutionary charity that builds operating rooms for children's surgery in countries where not enough facilities exist. It has a fantastic, important and emotive mission – it saves children's lives and builds sustainable healthcare in developing countries.
The charity asked ChangeStar to help them build a regular giving product that would galvanise people to give monthly gifts. One of our challenges was to sort through the range of strong potential messages and asks we could make on behalf of the charity, and just focus on the strongest, simplest proposition to get new regular givers on board.
We're very pleased with how the offer turned out and look forward to seeing it in action!