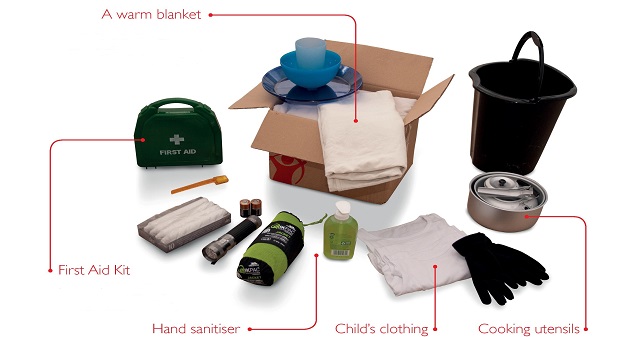 Save the Children Hong Kong wanted to test new channels of donor recruitment, but were working in a geographical area in which recruitment is difficult.
We helped them to explore how other charities were making a success of recruitment in Hong Kong, and the methods and techniques that were working best. We then produced a door drop pack focussing on STC's emergency response work, providing an urgent and tangible ask to people to help provide disaster response packs.
The pack was produced in both English and Mandarin, and demostrates our experience in international fundraising and our ability to adapt to the needs of different territories and cultures.
The appeal was a great success for Save the Children, and opened up a new recruitment channel for them.