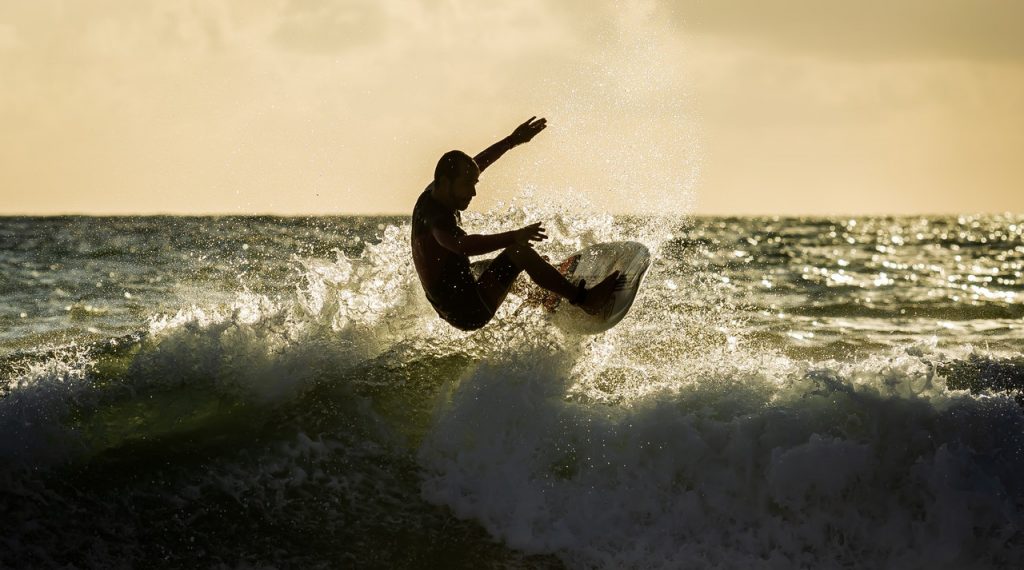 Surfers Against Sewage asked us to help them build a new Individual Giving fundraising plan in a day-long sprint session.
So, we packed off to their offices in beautiful Cornwall, and worked with them on a focussed, intensive day of discussions and planning to help them draw together the key elements of their new plan, and the priority areas they needed to focus on in the year ahead.
On our return to the ChangeStar offices we produced a simple but highly effective IG plan following our planning day to help the organisation build its vitally important work. A high impact plan, and great value for money!