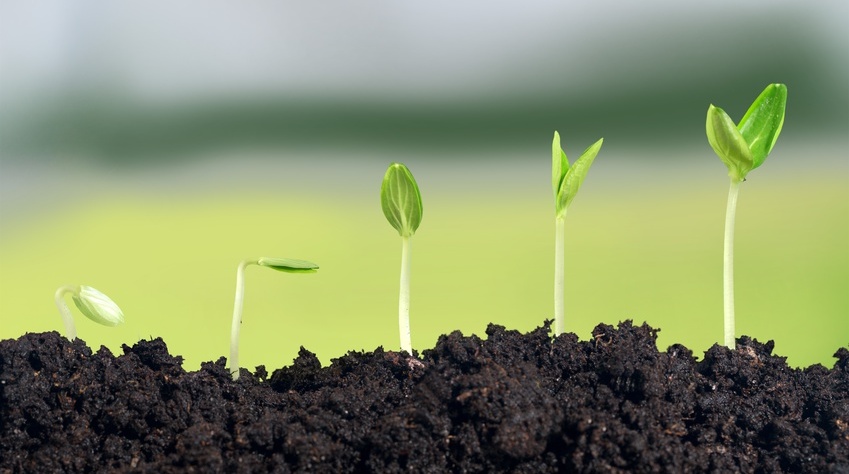 A couple of weeks ago, we ran a 'legacies week' at ChangeStar – the first in a series of specially-themed weeks throughout the year in which we aim to share our knowledge and success on issues that are of real practical interest to fundraisers – from recruitment to donor appeals to converting more cash donors to Direct Debit.
I was delighted to see the level of interest this raised among charities, and we ran some very interesting consultancy sessions over the week, both for very large and small charities.
Our conversations with fundraisers during legacy week reinforced a number of thoughts we'd had about the sector's approach to legacies in recent years. Here are a few broad conclusions:
Many charities – large and small – seem to recognise that legacy fundraising is important, but sadly many (again, both large and small) don't seem to be aware of the real level of long-term income it could generate for them.
The above point may be one of the reasons why legacy fundraising is still not being regarded as a key fundraising priority at some charities. This lack of prioritisation in turn seems to make it difficult for some fundraisers to get their case heard for a) getting adequate funding to develop proper, proactive legacy fundraising communications, or b) finding the space in the charity's mailing plans to communicate with supporters adequately about this subject.
It doesn't have to be difficult to communicate well with supporters about legacies, but there appear to be substantial gaps in the legacy strategies and activities of many charities.
So, there is lots of work still to be done in the sector on legacy fundraising – and if you would like to talk to us about it in more detail, please get in touch on 01273 964 018.