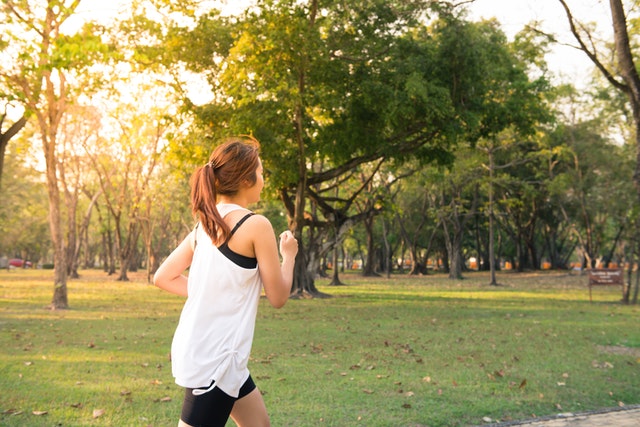 Many fundraising events have been cancelled or postponed due to the coronavirus crisis, and all will be affected in some way. So, what should you do next as an events fundraiser?
Below are some initial suggestions from Kath Blaize Smith – Account Director at ChangeStar and a very experienced senior events fundraiser, who has delivered successive years of significant income and participation growth for some of the UK's biggest fundraising events at Macmillan Cancer Support, including World's Biggest Coffee Morning and Brave the Shave.
Communicate regularly
Keep communicating regularly with supporters – even if it's to say you're still considering options or making plans. They may well have given a lot of time and energy to prepare and will want to be kept updated.
Be adaptable/inventive
If your event has been cancelled or can't go ahead in the way you'd planned, try to adapt the ask to a home-based or virtual experience that will appeal to your target audience. Think about the personal benefits in your event that participants would have been attracted to and try to replicate these in your new offering. Adapt the fundraising mechanics, advice, materials and supporter journeys accordingly. And of course, ensure what you're proposing adheres to latest Government and health advice and prioritises the health and wellbeing of supporters.
Or set up a new event
Whilst everyone is facing significant challenges in the current crises, some people are finding they have more time on their hands than usual. People are also seeking out opportunities to connect socially, gain a sense of community and find the lighter side of life more than ever. A home-based, virtual or abstinence event idea that taps into this, offered to the right group of your supporters and in the right way, could be a great opportunity for your supporters and your charity.
But don't forget your guiding principles
Just because these are challenging and changeable times, don't abandon the key principles of events fundraising. Your new or adapted event still needs to be engaging, specific and easy for the supporter to participate in and fundraise for using their networks (using online or text donations of course). Don't fall into the trap of making an open-ended ask ('organise your own event at home – whatever you like') or offering an overwhelming number of ideas. Hone it down to a strong compelling ask and a clear and defined way of raising money.
Social sharing
Is important at any time but with the current restrictions on social distancing and subsequent (and significant) rise in social media use, try to make sure that what you're offering participants is something they want and can easily share on online. Again, make this relevant to your target audience.
Offer alternatives
Offer supporters other relevant ways they can support your charity. Be open and honest about the impact the coronavirus crisis is having on the charity and the need for their help. Give participants the option to donate their sponsorship, delay their fees to another time or get a refund (if they want one). Suggest other relevant ways they can support you, including fundraising from home or giving a one-off or regular gift.