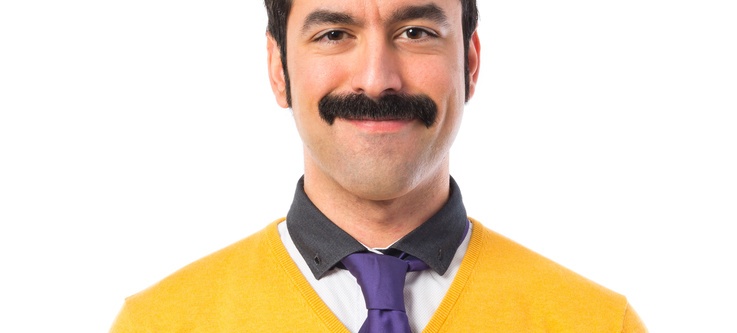 ChangeStar's 'What's On in the Charity World' guide for 2016 attracted unprecedented interest online, and the 2017 edition is now live.
Feedback has shown that the charity events calendar is being used by:
Businesses looking for events to support as a company
Schools, colleges and health workers looking for topical themes
People who want to take part in an event and fundraise for charity
Journalists and bloggers looking for content
Charities and non-profits planning their campaigns
So your charity needs to be listed!
One of the top 10 charities in the UK told us that our calendar was a key source of web traffic to their event page, really helping them to recruit participants.
Now is the time to promote your fundraising events for 2017, as we receive requests as early as August for the following year's calendar. Organisations set dates for fundraising activities many months in advance.
ChangeStar update the calendar weekly, but recommend that entries to the calendar are made as early as possible, so your event gets maximum exposure.
It is completely free to have a listing, and we are exploring opportunities for charities to pay for a premium listing, with images, if they wish.
Please share this opportunity with your colleagues and contacts. We are receiving enquiries from businesses about the launch of the 2017 calendar on a daily basis!
How to add an entry to the charity calendar:
Email kate@changestar.co.uk with:
Charity name
Event name
Date
URL where people can find out more
If you don't yet have confirmation of the precise date when your event will be, you are welcome to submit 'Date tbc, September 2017'. If you don't yet have your URL ready, you can list your homepage or generic events page instead.
We welcome listings from any size of UK charity. We can list events such as: awareness days, marathons, festivals, national coffee mornings, sporting challenges, health promotions, fundraising industry events, environmental campaigns, fancy dress days and more. ChangeStar research what's on too, and add interesting events to make the calendar really diverse and comprehensive.
The calendar was born out of a wish to publish something useful for the voluntary sector. Before the first edition in 2015, there lacked a good user-friendly UK-based resource. The layout is very simple indeed, yet this is what the users like.
Who is ChangeStar?
ChangeStar is a fundraising and social change agency helping charities and other good causes connect with people to do good things – including giving money, campaigning, volunteering and changing their behaviour.
The calendar is an extra activity that we do in addition to our direct marketing, strategy, consultancy and campaigning work.
We look forward to receiving your event listing at kate@changestar.co.uk
[facetwp facet="news"]