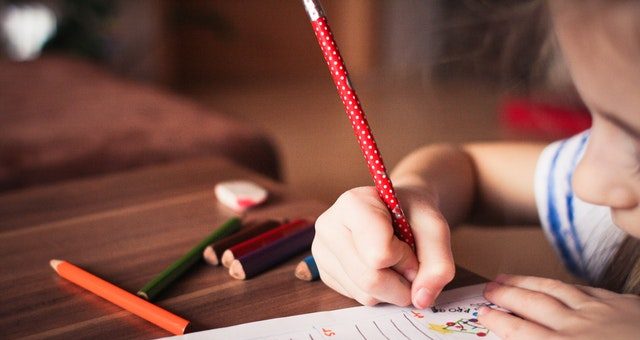 Our director Richard has launched episode 3 of his podcast series today – and it's a particularly interesting one – whether you're someone involved in seeking social or political change, or just curious about the world!
Richard's conversation in this episode is with Peter Harris, who is a professor of Psychology at the University of Sussex.
His academic research investigates how people can be encouraged to respond less defensively to important information – especially about their lifestyles or behaviour. This can be particularly important when you're trying to get people to make positive changes to their lives – from stopping smoking through to simply learning things. In other words, it could help to achieve social change on a range of issues.
In this conversation, Richard and Peter explore the idea of 'self affirmation' and how it can help to change people's behaviour. They also discuss where the research has got to and what the challenges are in turning it from an interesting academic idea into a real-world solution.
It's a great topic and we hope you enjoy the episode! Listen to it here, or subscribe to the podcast on Spotify or Apple Podcasts and share it with everyone!
Also, if you're interested in how to take some of the ideas discussed in these podcasts and apply them in your organisation's work for a better world, get in touch with us for a chat – info@changestar.co.uk.