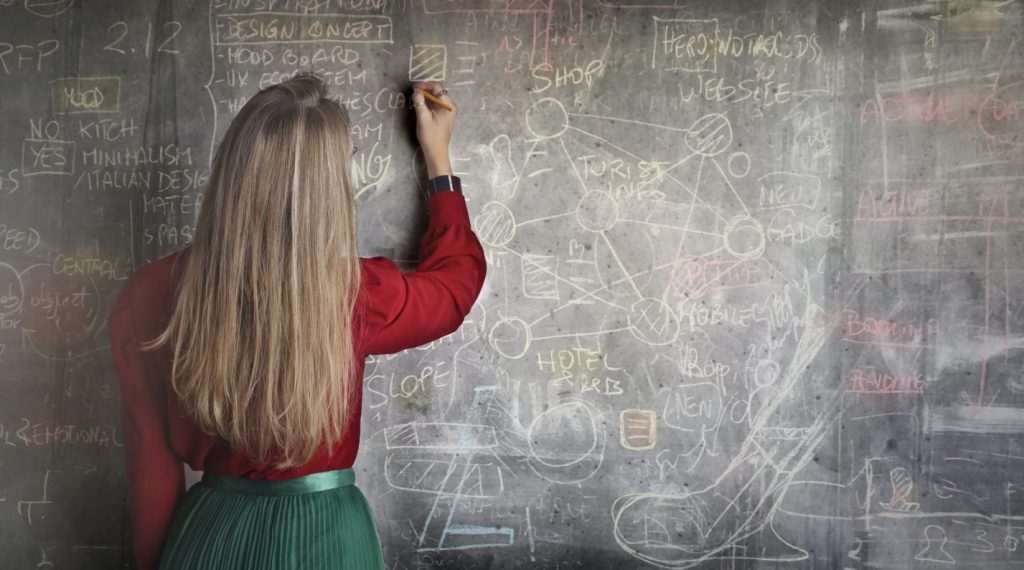 The fabulous teacher welfare charity Education Support wanted to get the most out of its supporter recruitment work so we worked with them on a two-stage process to do this:
A touch point review to identify the organisation's existing touch points with the public and examine how they might optimise each one to make fundraising asks.
A review of the paid recruitment channels with most potential for them to recruit new supporters in a cost-effective way.
As usual on these particular projects, our analysis yielded a rich and diverse set of practical recommendations of how Education Support could significantly increase the number of supporters they recruit each year from existing touch points, before they even begin to spend money on paid supporter recruitment. It also uncovered some improvements they could make in other areas of the organisation, such as service provision.
The client was delighted with the results!
Get in touch with us if you'd like to discuss how a touch point review could help your fundraising – and watch this video to see an example of how it's helped another client of ours.