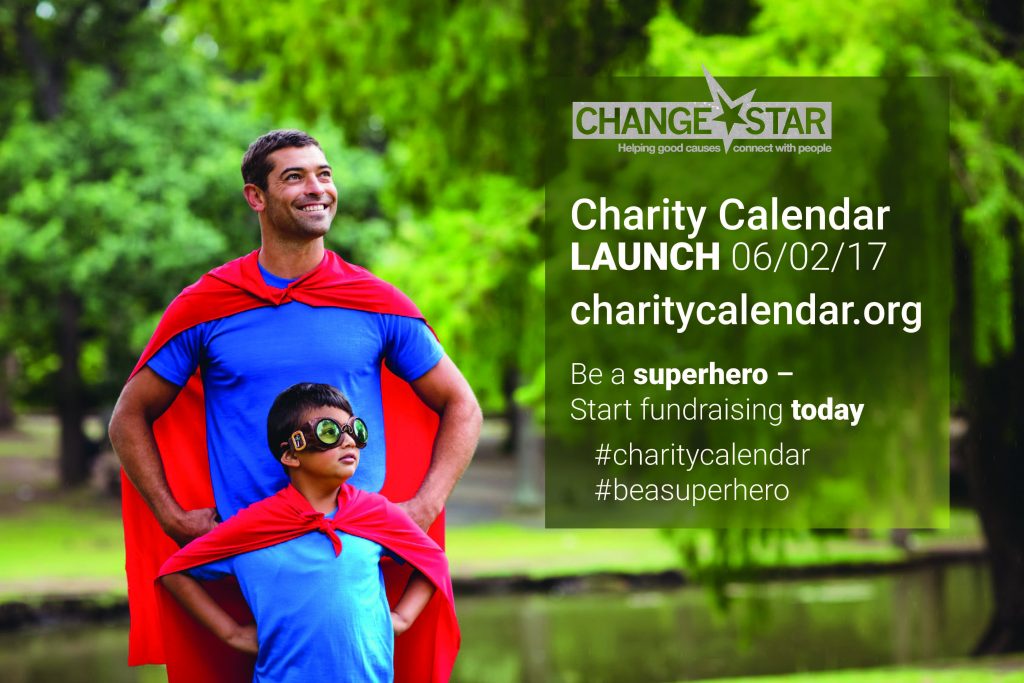 In 2015, we published a blog post containing a list of charity fundraising events and awareness days for the year. We thought it would be a useful little resource for people to be able to see what's on in the charity world – partly to help the public decide what fundraising events they could get involved with and partly to help charities plan their own annual events calendar.
Since that first blog post, the calendar has taken off in a way we couldn't have expected. We've had lots of emails from charities and fundraising managers asking us to add their events and awareness days, plus a large volume of traffic from members of the public, looking to see what's on in the charity world. A large UK charity even contacted us to ask why there was a significant amount of traffic to their events pages from our site!
All this in response to a simple blog post.
We wondered where all this demand was coming from and decided to do some research. We realised that there was no other significant online resource that provided a listing of charity fundraising events and awareness days for free. And that such a resource could not only be very useful to UK charities in planning their events, but also in promoting them to the public. It could also be very useful for the general public as the go-to source of information on how they could get involved with charity events and initiatives.
So, in response to this demand, we've been working hard to revamp the 2017 calendar to make it as useful as possible both for the public and charities alike. And we're delighted to announce its relaunch today. Please visit www.charitycalendar.org now to check it out. If you could help us spread the word about it, that would be even better! Simply follow us on Twitter and like our Facebook page.
We've added some great new features to enable visitors to search and filter events, print their selected lists of events and share each event on social media to encourage friends to get involved. There are lots of new features for charities too – posting up to five events is free, and we have also introduced opportunities to enable charities to make their event stand out, including featured entries and advertisements.
Visit the new website to find out more now!
You can also email calendar@changestar.co.uk or call 01273 964018 with any enquiries.