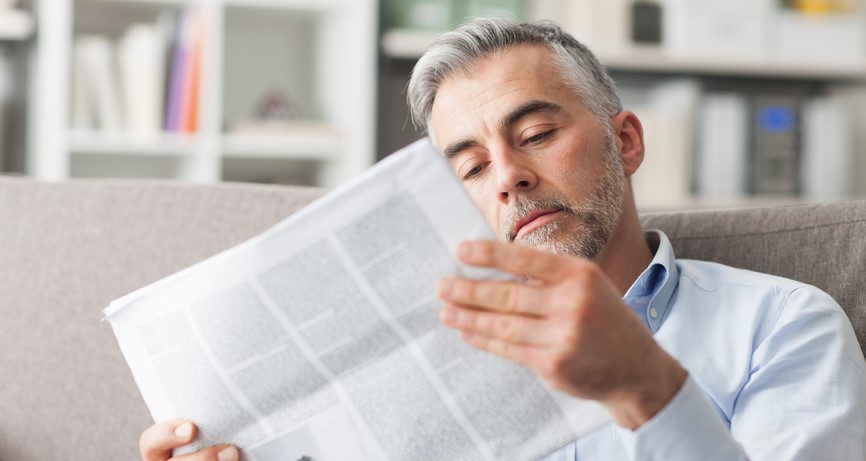 It's not easy for charities to raise funds and recruit new donors using press advertising, but at ChangeStar we've achieved consistently excellent press results for a range of clients over many years (examples here), and continue to do so now.
So, we thought we'd share seven of the key insights we've learnt over the years:
A more detailed document on the seven tips for fundraising press ads is available from ChangeStar. To receive it, please email us at info@changestar.co.uk or call ChangeStar on 01273 964018. Look forward to hearing from you!