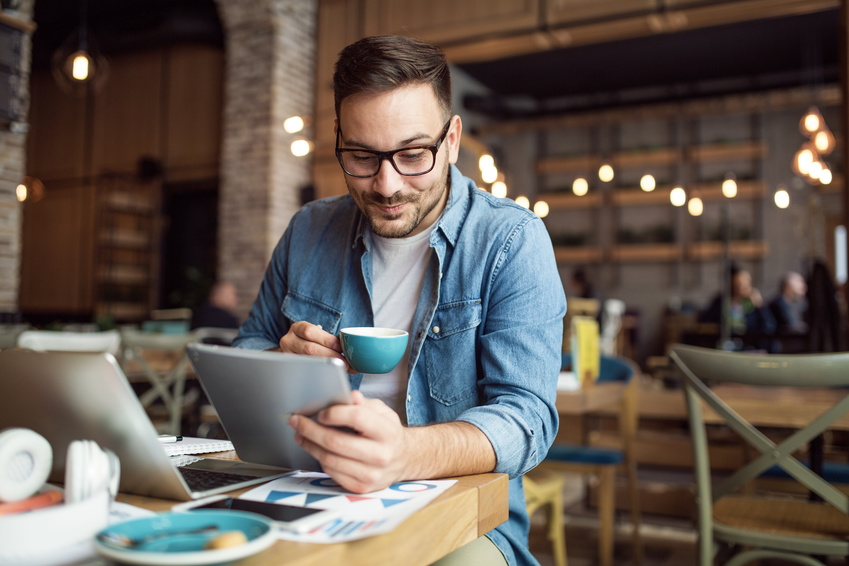 Just like our charity clients, we're getting our house in order in preparation for GDPR in May 2018, and need to write to all our contacts to make sure they want to continue hearing from us.
But we want to offer some value to fundraisers, in exchange for allowing us to contact you.
We've therefore come up with the idea to launch our new quarterly email newsletter, called 'Fundraiser's Friend'. As a leading fundraising and social change agency, ChangeStar will share a wide range of interesting ideas and useful guidance once a quarter. You can sign up here.
Richard Docwra, director of ChangeStar, explains the name of the newsletter:
"We'd like 'Fundraiser's Friend' to be a bit like sitting down with a knowledgeable fundraising friend for a cup of tea, to share tips and ideas and have a good gossip! I don't think there's anything like this out there in the sector at the moment, and this more personal approach to staying in touch reflects the human, authentic way we believe charities and other non-profits should be communicating with their supporters and the general public."
The newsletter will share ideas and useful guidance both from within the charity sector and outside it. These include key fundraising insights such as new ways to recruit supporters, how to improve the performance of cash appeals and how to balance the drive for members versus supporters.
In 'Fundraiser's Friend' emails broader ideas will also be included – from psychological insights on how to gain behavioural change through to how to look after your own well-being. And since the team at ChangeStar are a little bit obsessed about cake, the 'cake of the month' will be announced, to be served at meetings at ChangeStar HQ.
Sign up here to receive 'Fundraiser's Friend'
Don't miss out!
Support with GDPR for your charity
May is approaching, and GDPR is still the thing that's on most fundraisers' minds. Here's a brief reminder of the GDPR guidance from the IOF (Institute of Fundraising) and ICO (Information Commissioner's Office).
We've helped our charity clients get geared up for this, but if you're feeling left behind or if your opt in/opt out statements need improving, do get in touch with us.