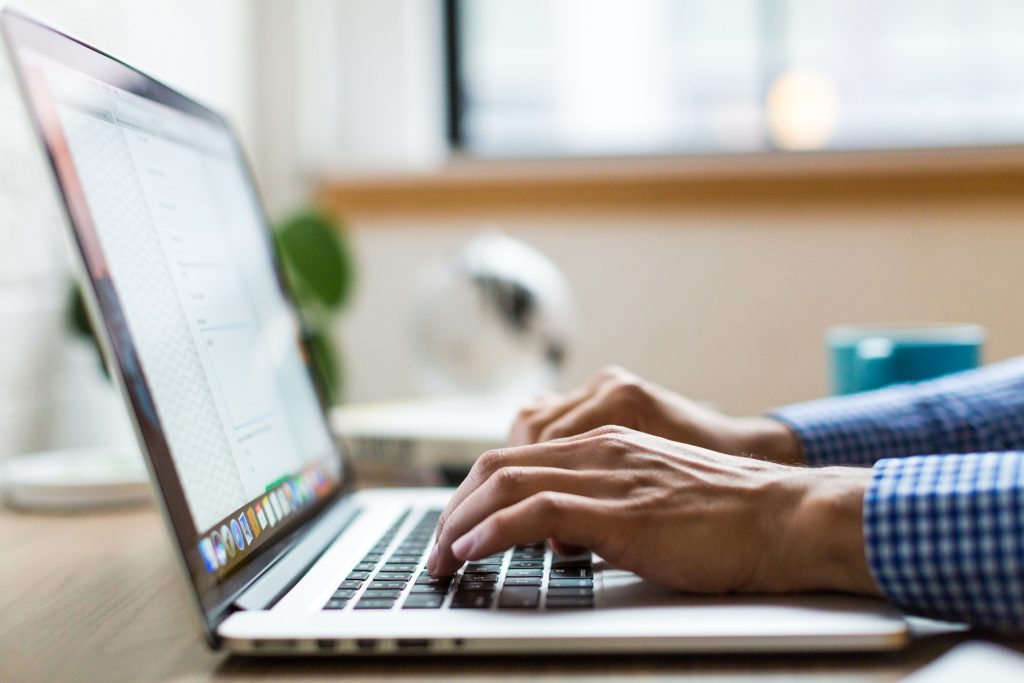 In the last few weeks during lockdown we've started organising a Zoom call every Friday at 11am in which fundraisers can get together, chat about key issues and exchange ideas and learning with each other.
These calls have been a great success so far, with fundraisers from a wide range of charities taking part. Join our Fundraiser's Friend mailing list to stay in touch with  future invites and do send us your requests for fundraising topics you'd like to see covered.
In our fundraisers video call this week we'll be exploring how you can get the most out of email fundraising – from how you can incorporate it into your individual giving plans to some practical advice on how to write strong email appeals. Our Friday session for this is already full but we've opened up another session at 11am, Monday 6th July.  Please just drop us an email at kath@changestar.co.uk to sign up for it. Hurry though, it's already filling up fast with only a few spaces left!
On the call will be RIchard Docwra, Director of ChangeStar and Kath Blaize Smith, our Account Director. The call should last no more than an hour.
To take part in the call, email us at kath@changestar.co.uk We'll then send you an invitation for the Zoom call. Please do share this invite with you fundraising colleagues and contacts – everyone is welcome.