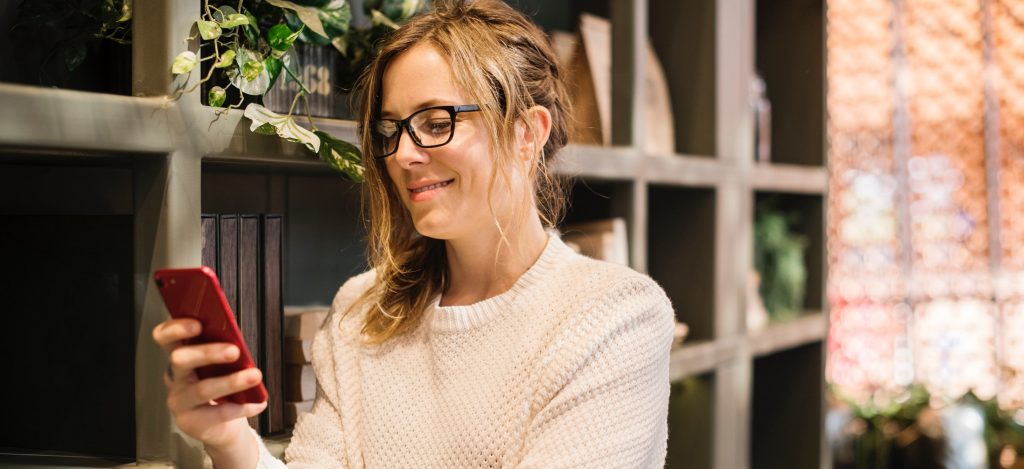 'Fundraiser's Friend' is your source of ideas, news and comment by ChangeStar, shared with a community of hundreds of fundraisers and social changemakers. Sign up here if you're not already receiving your free quarterly Fundraiser's Friend by email, and join in!
---
AUGUST 2019 ISSUE
GOOD WORK!
Review of an Oxfam supporter care letter
One of the ChangeStar team is an Oxfam Regular Giver and received a well-written supporter care letter recently from new CEO Danny Sriskandarajah.
We liked:
The way the recipient is included and flattered – the tone is about the supporter, not the CEO. 'You're hearing from me because I believe you're someone who cares about Oxfam's work.'
The letter conveys Danny's excitement about Oxfam's work.
It's a simple, cheap letter.
There are no asks. Oxfam sees this supporter care piece as an investment.
Danny acknowledges the Haiti scandal, and says he is 'determined to correct past mistakes'.
---
COULD DO BETTER
Weak cash appeal donation form
We recently came across a health-related cash appeal (not by us!) where some good DM techniques have been used in places, but where the response device hugely weakens the appeal.
We felt the problems with the (anonymous here!) response device are as follows:
The headline is not at all emotive.
The headline contains an unfamiliar acronym.
There is no emotive image on the page, yet this is the all-important point at which you decide whether to donate, and how much. The form shouldn't be just a piece of admin – it's integral to moving the donor and building your case to give generously.
The ask amounts are all alone – they don't show here what my £35 would achieve.
The other side of the form gives the donor the option to give monthly instead. This could be confusing to the donor, as there are two forms! We recommend fundraisers having one clear focus per mailing pack. We wouldn't expect the few people who might choose to set up a Direct Debit here to outweigh the risk of decreasing cash donations, caused by over-complexity.
By the way, ChangeStar's guide to '10 Ways to screw up a fundraising appeal' is here!
---
ALL CHANGE
Plan International: Women changing the face of leadership
Here's interesting research to share with you: 10,000 young women in 19 countries were surveyed by Plan International and the Geena Davis Institute on Gender in Media about their leadership aspirations, experience, discrimination and more.
---
Member and Donor Recruitment – maxing potential
We're helping Epilepsy Action to recruit new members and supporters, by communicating more effectively with people when they come into contact with the charity.
One of Epilepsy Action key 'touchpoints' is their extensive network of local groups throughout the UK. The people coming along to the groups have a close connection with epilepsy but aren't always aware of the opportunity to become a member of Epilepsy Action. To invite these people in a sensitive way to start a membership makes perfect sense. The messaging must be right to create a really effective proposition.
The potential is huge for the charity! ChangeStar has written the membership strategy, and created each communication piece in the series. We'll report back on results soon.
To discuss how ChangeStar can help your charity increase membership and income, call us on 01273 964018 or email info@changestar.co.uk 
---
Feel valued at work
Harris Hill recruitment report that 'Fundraisers in London can move as often as every 12-18 months'.
Good staff morale and low staff turnover at an organisation can make you more effective at helping people and your cause.
Campaigners Global Witness realised they needed to put their employees' wellbeing at the heart of everything they do. They introduced complete flexibility on the location and timing of work within a seven-hour day. They also halved the size of the office space, to avoid a 'library-like and staid' atmosphere. Mark Woodridge said 'These days, the buzz immediately hits you when you enter the office and working effectively is more important than long hours.'  Full article here
Other ideas:
Inspire staff about the cause, and give them the time to see the work in action
Have a pet-friendly office (our clients at Blue Cross don't need this tip!)
Give opportunities for progression and training
Encourage mutual loyalty and respect
Allow staff to be involved in decisions
Leeds Council Children's Services were praised by Ofsted for having established a loyal and settled workforce of social workers and supporting them well in their career development. Workload is manageable, allowing staff 'to build meaningful relationships with children and families'. Easy to see how this can be applied to the charity sector.  Full article here
---
Sign up here to receive your free quarterly Fundraiser's Friend by email, and join in!
ChangeStar offers expertise in: